17th Century Dutch Delft Silver-Mounted Toy Jug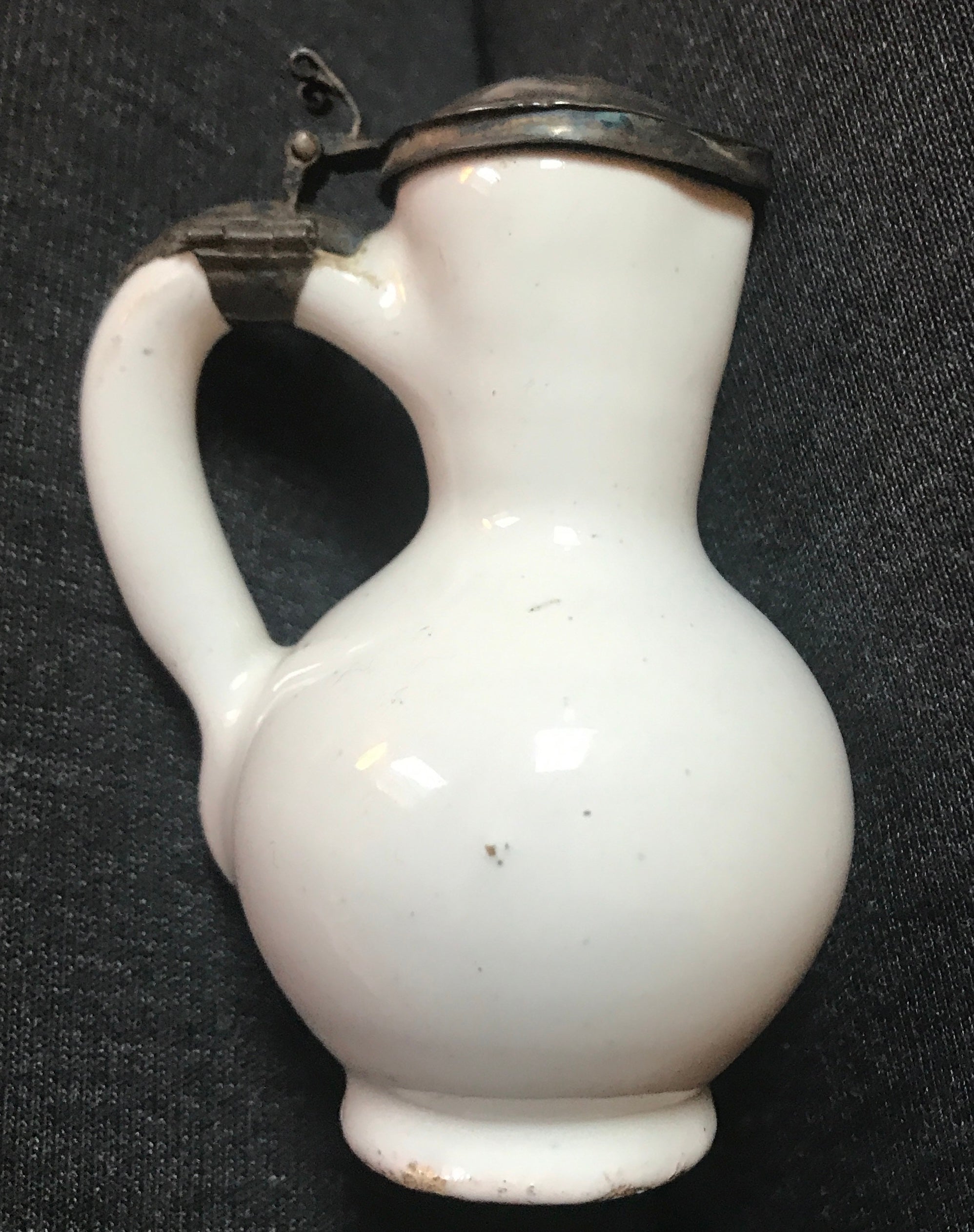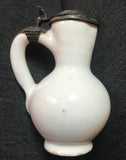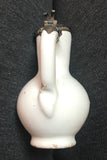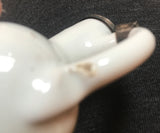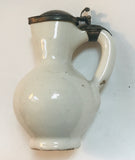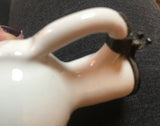 Description
17th Century Dutch Delft Silver-Mounted Toy Jug
of bottle form, with ear-form handle. The flat silver cover hinged to handle at handle top. White monochrome. Unmarked.
Circa 1680. 
2 3/4" High.
Provenance: Jonathan Horne Antiques, 2006.
Robin Henry Ceramic Collection, New York.
Collection number, 168.
Please note: The shipping weight on items is not the actually weight of an item, but an estimated measure of the weight a double boxed item will be after proper packing.