SOLD 18th Century Liverpool Delftware Guglet or Bottle Vase.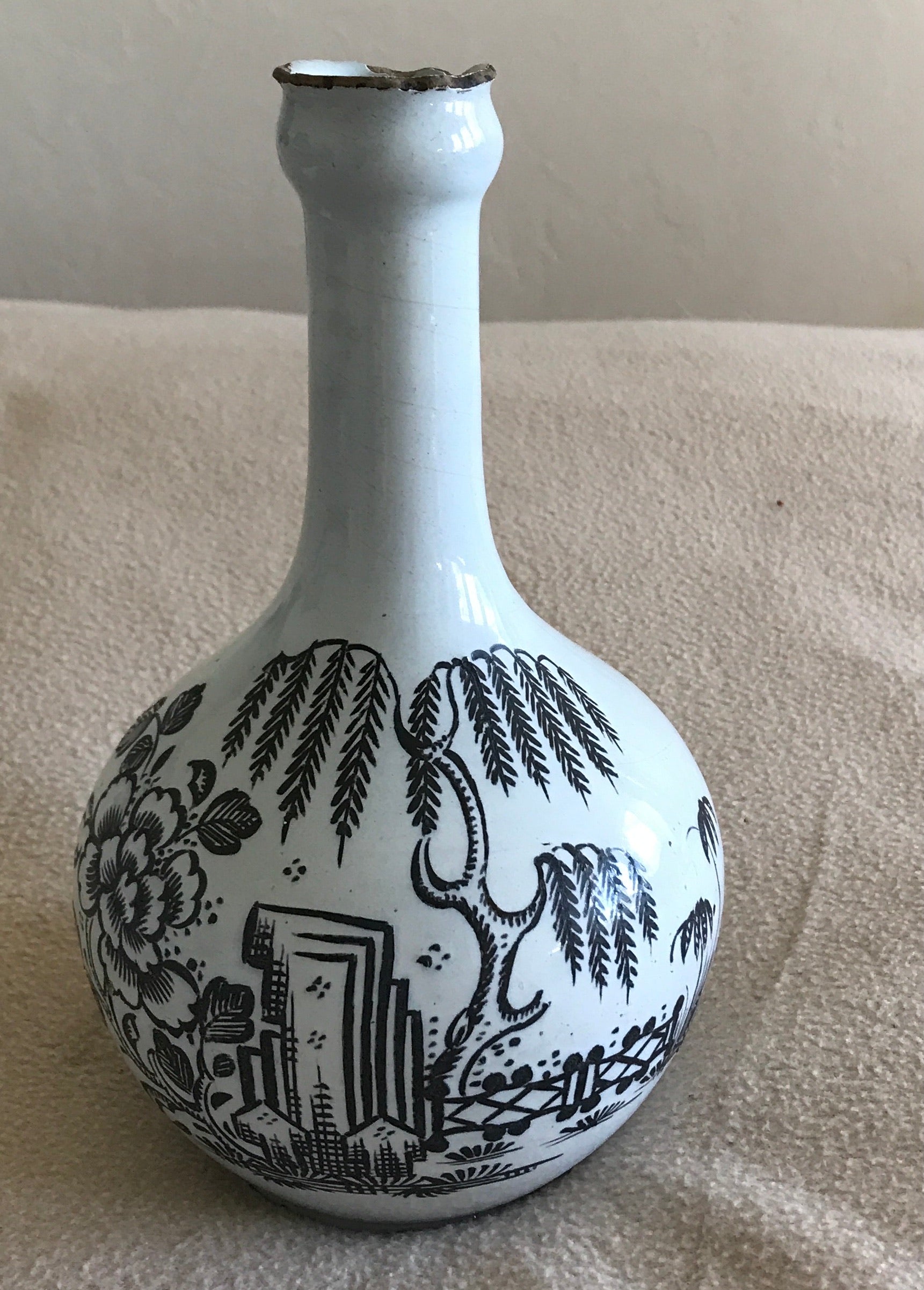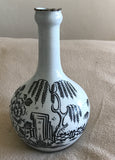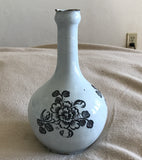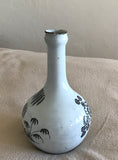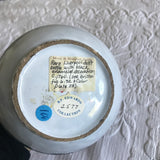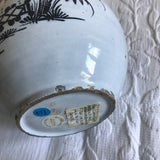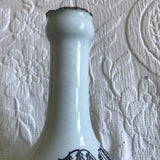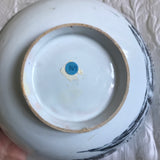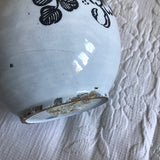 Description
SOLD18th Century Liverpool Delftware Guglet or Bottle Vase of onion bulb type, the globular body enamelled in black with Chinoiserie scene of peonies by rockwork near a weeping tree, and with a peony branch to reverse.
Unmarked.
Circa 1750-1760.
9 1/2" H.
The upper rim reduced, but the damage is very old.
Parallels: Frank Britton, English Delftware in the Bristol Collection, 1982, fig 6.32, p. 28. In consultation, John C. Austin, formerly Head Curator then Head Curator Emeritus at Colonial Williamsburg described two examples of this form in their collection. No other examples are known besides these three. (4/22/2000).
Provenance: Mark and Marjorie Allen Collection. As sold to Benjamin F. Edwards. As sold in the auction of that collection at Christie's 1/21/2004, lot 524.
Robin Henry Ceramic Collection, New York, Collection number 166.