American Gillinder Glass Philadelphia Centennial Glass Bust of William Shakespeare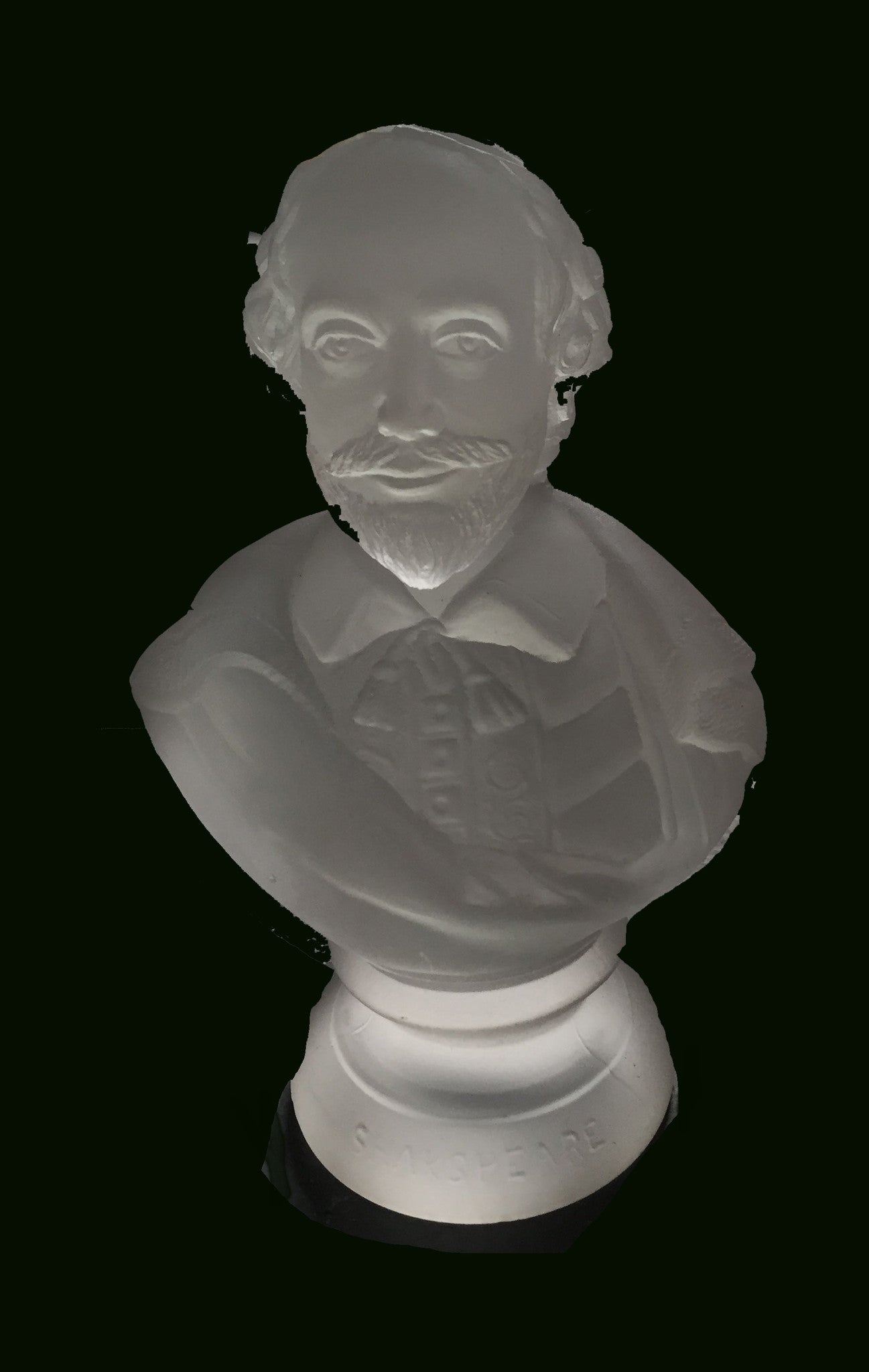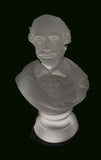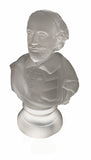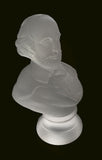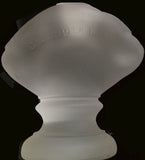 Description
American Philadelphia Centennial Frosted Colorless Pressed and Acid-Etched Glass Bust of William Shakespeare by Gillinder Glass Works, Philadelphia. 
Embossed "SHAKSPEARE" on the front and "CENTENNIAL EXHIBITION / GILLINDER & SONS" on reverse, polished pontil mark. Gillinder & Sons. Circa 1876.  5" H. 2" Diameter. 

Virtually undamaged with two minute flakes to the back of the head.

Provenance: From a Texas Private Collection
Other examples in museum collections include one in the Corning Museum of Glass (Accession Number 2009.4.334). Gillinder set up a functioning glassworks during the Philadelphia Centennial Exhibition. The factory is still in operation, though now located at Port Jervis, New York.