George III Sterling SIlver Caddy Spoon by Joseph Willmore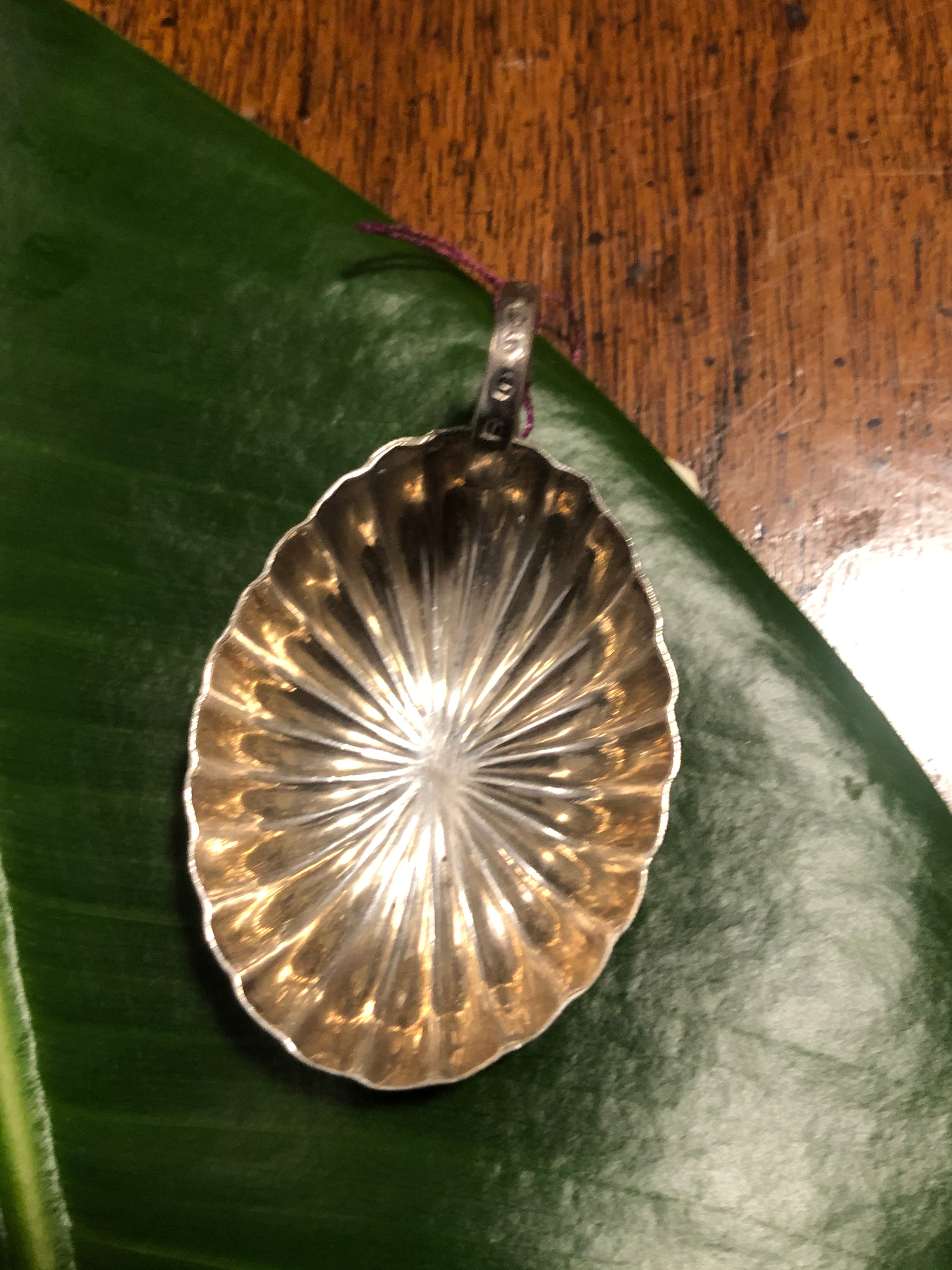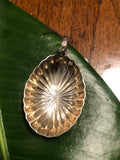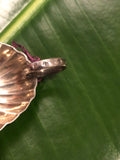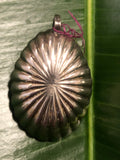 Description
George III Sterling Silver Caddy Spoon by Joseph Willmore. The bowl of this spoon is a lovely Neoclassical fluted oval bowl. The handle is looped and curled with the sterling marks to the top, reminiscent of an old candle holder. The maker, Joseph Willmore, registered his mark at the Birmingham Assay Office as a snuff-box maker in 1806. In 1816, after his grandfather, Thomas Willmore (a well known silversmith himself) died, Joseph incorporated his grandfather's business into his own. This gave  him more scope to expand the variety of silver wares he could make and sell. Joseph had a showroom in Bouverie street London. He continued to register marks until 1843 and died in 1855.
2 1/4" L.
Birmingham, England.
Dated 1810.
Weight .236 ozt.
Marks to handle.
Price includes s and h. 
Provenance: Purchased at Asprey & Co. London in 1986 (receipt upon request)