SOLD Porcelain Sample Plate German, 20th Century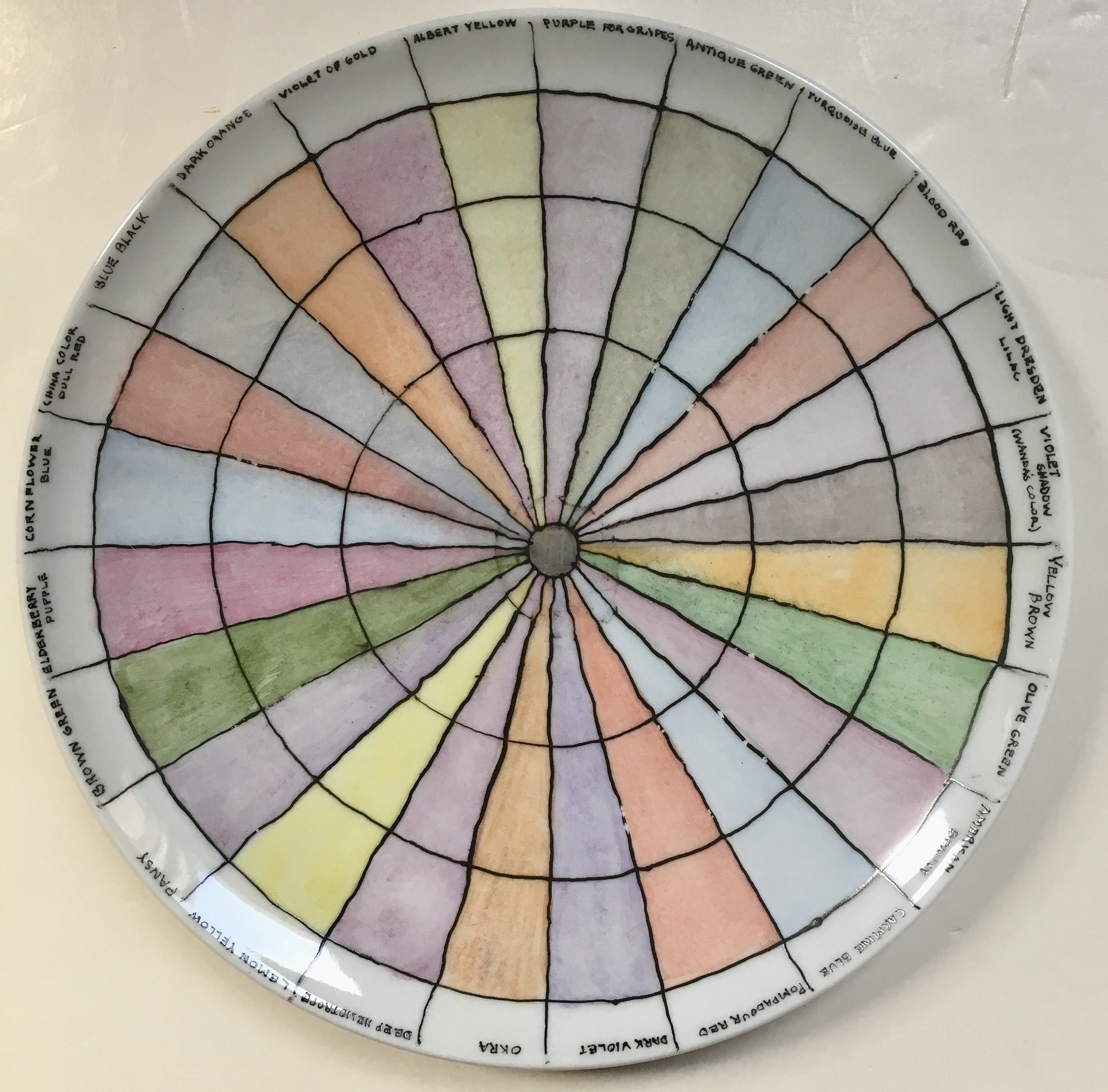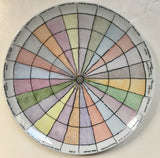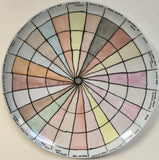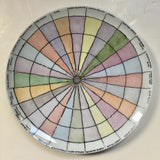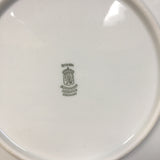 Description
SOLD Porcelain Sample Plate German, 20th Century, the blank made at the Schulmann factory, Arzberg. Hand-painted with 24 color swatches or samples. Divided into four concentric bands. Identified in black enamel by color name, to the rim. 
Late 20th or early 21st Century.
8 7/8" Diameter. 
Marked to reverse with factory name. 
Sample plates are made as part of the process for identifying how colors fire on white ware of different hues, and at different temperatures in the kiln. Such plates are collected and treasured for their aesthetic s as well as for how they stand as evidence of the artistic and scientific processes of creating work in clay. 
Price is FOR ALL THREE PLATES 
Our Shopify sales platform does not allow us to price shipping properly in advance. After clicking to buy, please email and let us know if you want priority; express; international, etc.