18th Century Porcelain Bell Shaped Tankard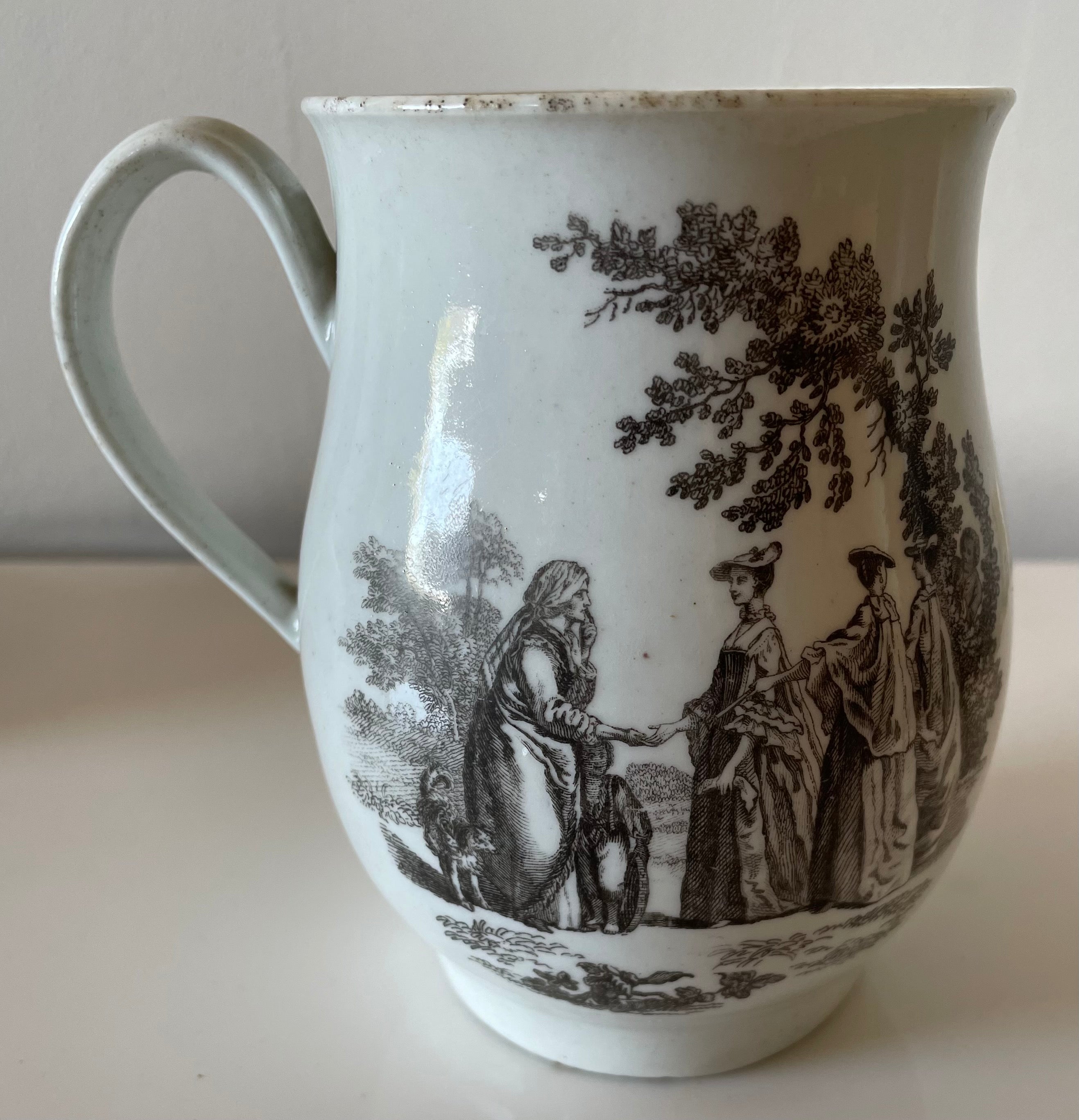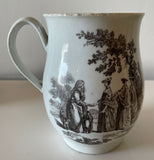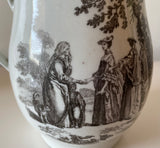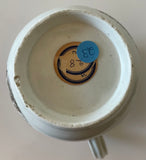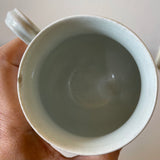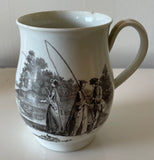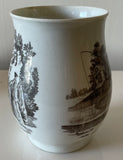 Description
18th Century Worcester Porcelain Bell Shaped Tankard, with ridged, strap handle; on foot. Face transfer printed in black enamel with Whitton Anglers and La Diseuse d 'Aventure, [The Fortune Tellers] engraved by Robert Hancock.
Circa 1768 - 1770.
4 7/8" H. 


Condition: light roughness to upper edge to right of handle. 1/4" loss to foot; minor roughness to foot.
Provenance: Sotheby's 1995, as purchased by JFI.
Robin Henry Ceramic Collection, #23.
Note: Whitton Anglers after William Whitton's drawing and engraving.
Diseuse, aka Fortune Tellers, after a Laurent Carr engraving after Watteau.